Awards Season has officially begun with the  
I love seeing the start of fashion trends
and to see the colors that 
THE top stylists in the world have selected
Julianne Marguiles in Purple...
I LOVE her earrings- a great balance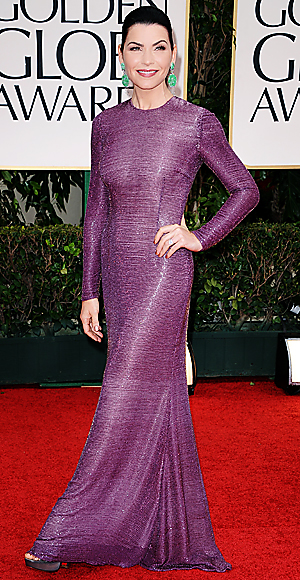 Shades of lavendar seemed to be a top color choice...
There were many dresses in skin toned hues
IMAGE
A huge trend on the carpet was the Mermaid Silhouette 
Something that we saw last year as well
(my daughter would be THRILLED)
I am dying to do a window treatment that has a lead edge with all of
those folds and raw edges 
I LOVED the back of this dress- the front not so much...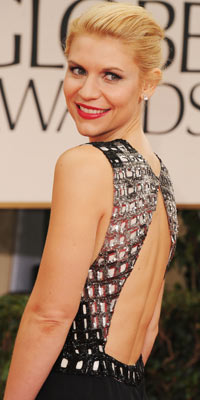 Salma looked STUNNING!!  And I LOVE the Cleopatra/Ancient
Egyptian influence....
Note to self


"NEVER LET YOUR TWO YEAR OLD SELECT YOUR
Count Down to the SAG Awards....